SI 600
Incubadora de Cuidados Intermedios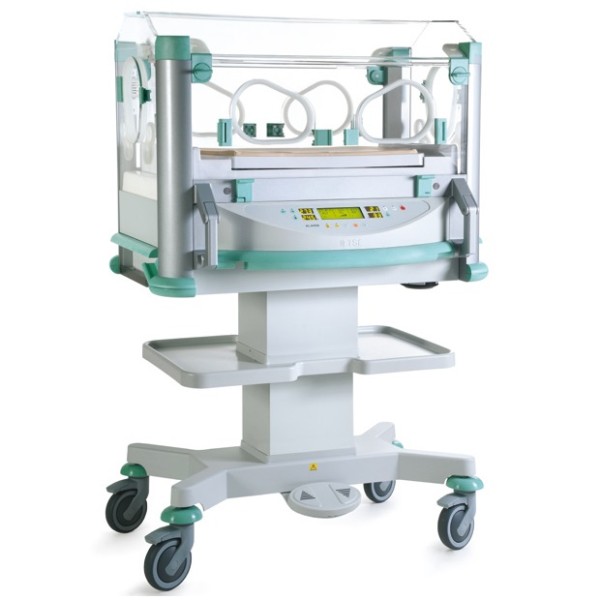 Baby Concept SI – 600
Intermediate care incubator
The Baby Concept SI – 600 incubator is the right option for intermediate care, as it maintains the standards of the higher class intensive care incubators. Microprocessor controlled modes like air temperature regulation and measurement, body temperature monitoring by a probe, measurement of relative humidity and oxygen concentration by sensors guard the safety and well being of the child patient.
Baby Concept SI – 600 also differs from other incubators of its class by innovative rotation of the bed up to 45°, manual Trendelenburg and anti‑Trendelenburg positioning up to 12°, all controlled from the outside. A practical sliding x‑ray cassette and the possibility of cover dismantling for perfect cleaning and disinfection are further advantages. The intelligent three‑stage light alarm programme (caution, warning, crisis) is friendly to vulnerable patients and does not stress them with negative impulses from the outside.
Compact but spatial inside, the Baby Concept SI – 600 incubator is among the most practical ones on the market thanks to its dimensions.