Mesa Cirurgica QA4
Sistema móvel completo e multifuncional
para cirurgia do ambulatorio.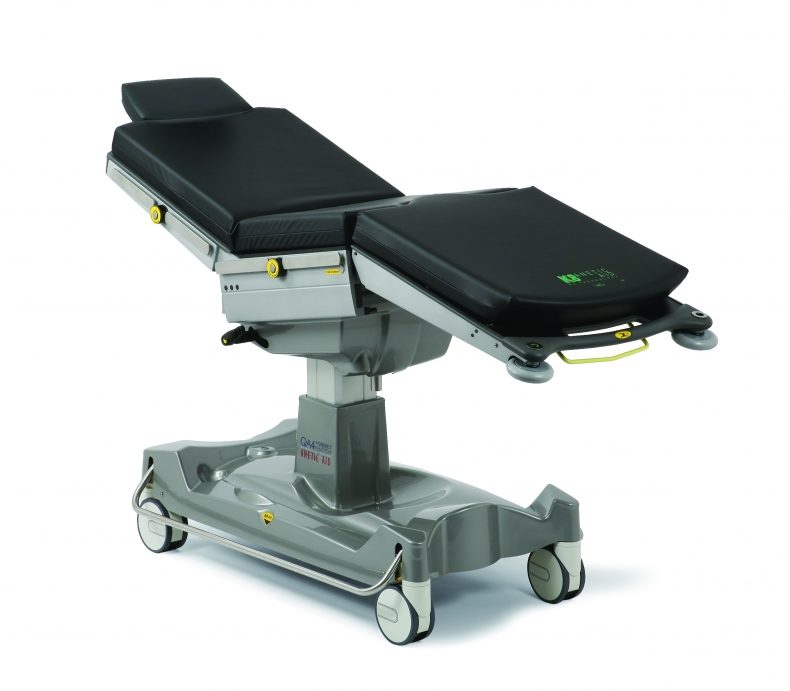 QA4, mesa cirurgica e de recobro num so sistema de cirurgia
A solução global para cirurgia do ambulatorio do futuro.
With four remotely-activated powered functions, including a traversing top, the QA4 Powered trolley offers full 'C' arm coverage and superior surgical access together with a 250kg patient weight limit and exceptional stability.
• Electrically powered functions
• Superior surgical access
• Traversing patient platform
• 100% 'C' arm access
• Lateral tilt
• 250kg weight limit..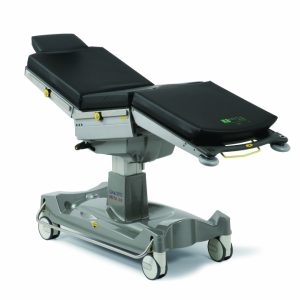 Excellent manoeuvrability and easy-to-use hand operated functions make the QA4 Manual trolley a cost effective option; a patient transport trolley with the features of an operating table.
• Mechanically powered functions
• Increased surgical access
• Supremely light weight and manoeuvrable
• 75% 'C' Arm access
• Low cost solution
• 160kg weight limit.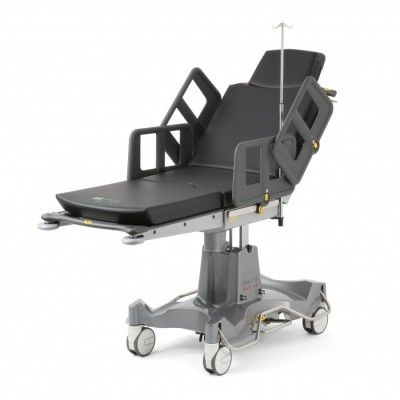 Transport and Recovery
• Cotsides fitted for patient comfort and safety
• Unique retractable steering mechanism engaged for maximum manoeuvrability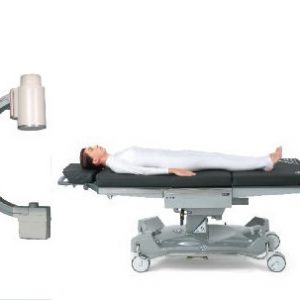 • Unique traversing top allows for 100% 'C' arm access on the QA4 Powered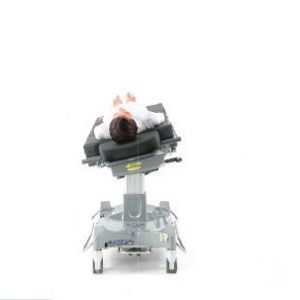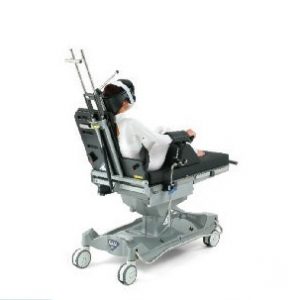 Shoulder Arthroscopy
• Patient platform traversed foot end for access
• Optional arthroscopy backrest fitted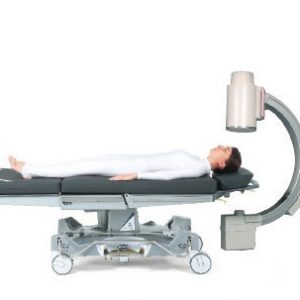 • 75% 'C' arm access on the QA4 Manual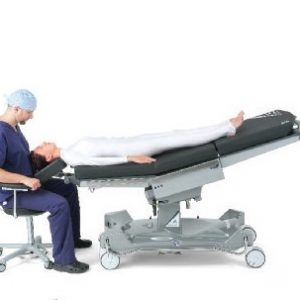 Ophthalmics
• Patient platform traversed to head end for access
• Ophthalmic head section fitted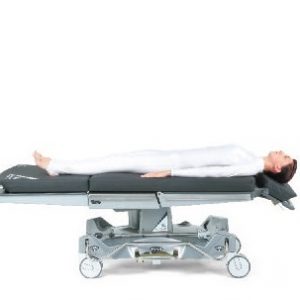 ENT/Dental
• Patient positioned on standard articulating head section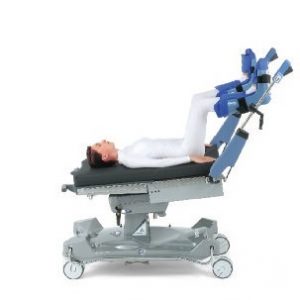 Gynaecology
• Patient platform traversed to foot end for access
• Leg section removed for access
• Head section removed for access
• Fitted with optional powered leg supports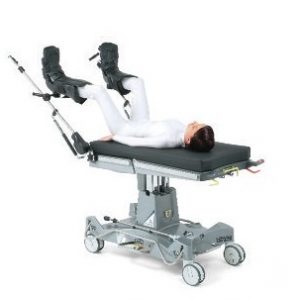 Gynaecology
• Patient platform traversed to foot end for access
• Leg section removed for access
• Head section removed for access
• Fitted with optional powered leg supports